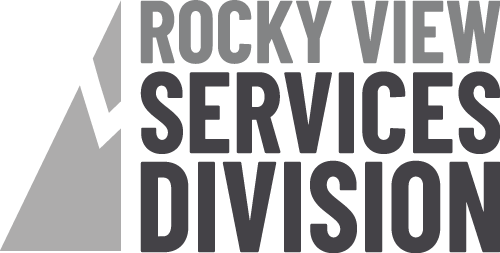 Arborists are trained in all aspects of tree and plant health care, including diagnosis and treatment of diseases, insect infestations, and environmental problems. Our arborists can safely climb up into tall trees to prune limbs, and will cut, chip, and remove all of the brush.
Arborists will evaluate your trees and make recommendations like watering, fertilizing, pesticide applications, and other cultural programs to help maintain the long-term health and beauty of landscapes. 
Whether you require an arborist report as part of a large development proposal or you would just like to keep up-to-date on the trees on your property, Rocky View Services Division  offers arborist consultations to help.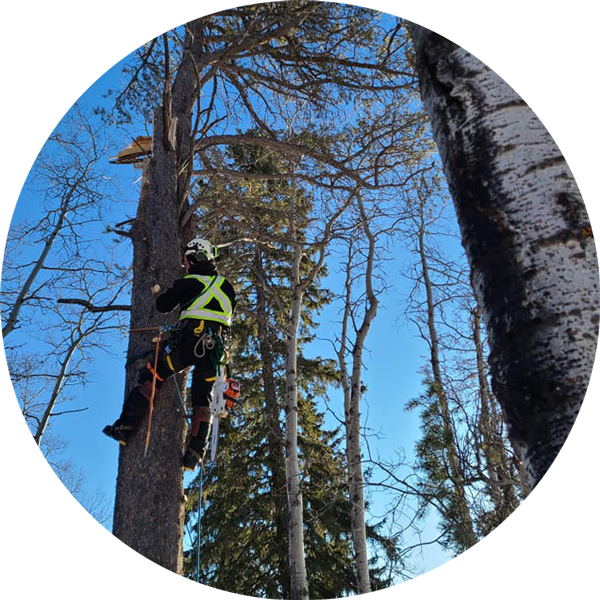 Arborist Reports are commonly used for: