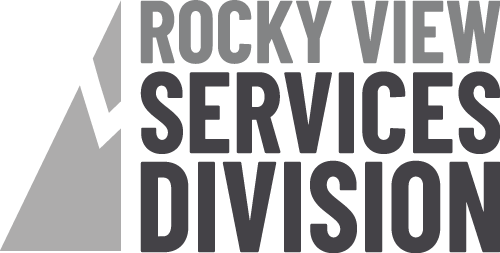 Are you worried about problematic trees on your property?
The faster you act, the better chance you have of saving it, and avoiding possible damage to your home or property.
Large trees have the potential to cause a lot of damage and serious harm to people or pets on your property.
Have the experts at Rocky View Services Division inspect your problematic trees for: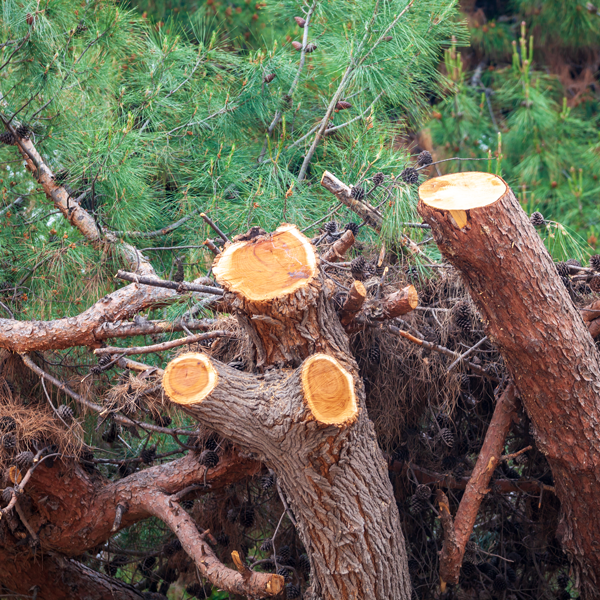 Our experts will find the signs of internal damage to the tree. Many times the damage cannot be undone and the tree removal will be required. On occasion, the tree can be brought back to life and strengthened by cutting off the diseased or damaged parts and watering it heavily, but it is still at risk.
Sometimes the damage may not be visible.
At Rocky View Services Division, we help to determine if it's time to remove a tree. If the tree in question is in an area that poses a risk, such as near power lines or your home, it may need to be cut down despite its health.
Damage to trees by storms is also a common problem. High winds and hail in Alberta place enormous stress on the entire tree causing limbs to break. Uprooting the tree is possible if the storm is severe enough. After any major storm, it is important to perform a visual assessment of your trees and property. The amount of damage a tree sustains is greatly affected by the size and type of tree and how it has been maintained.
Our experienced emergency crews have the equipment and experience to safety and efficiently resolve your tree-related problems.
There are several procedures to remove unwanted trees. We have a wide range of machinery available. Tree removal companies often differ not only in their approach, but also in their level of skill. Don't take chances when it comes to protecting your family and your property, trust the certified experts at Rocky View Services Division.