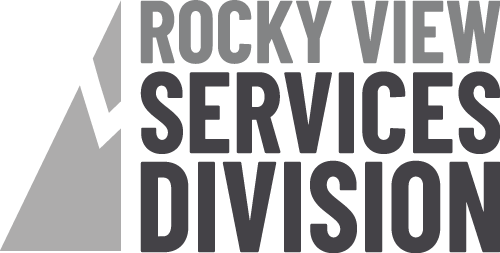 Tree pruning helps maintain your tree's overall health. A tree that is pruned properly is well balanced, healthy, and strong, making it more resistant to damage and disease. Incorrect tree pruning can reduce the lifespan of a tree. It's important that you choose a professional to help you throughout the process.
Hiring licensed and professional technicians for tree pruning:
A tree takes a long time to mature and can be permanently damaged, disfigured, or killed in moments. It is important to select experienced and skilled tree services professionals.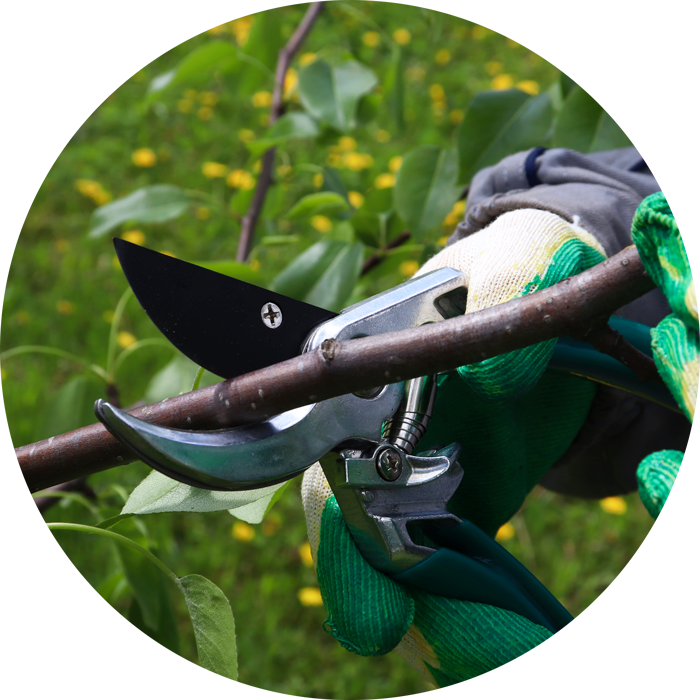 Pruning can help in a variety of ways: