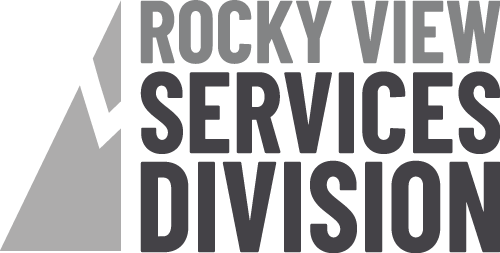 Land clearing by hand is the least invasive way of cleaning up your property. The use of handheld equipment by our technicians is very selective and deliberate. This is a good option when thinning a small area to build a shed, workshop, house or other structure This creates a safe buffer to protect against fire hazards. 
When mulching, trees and brush are removed and the organic matter is returned back to the ground. By putting the mulch back where you have removed the vegetation, you provide a natural barrier that will assist in preventing the regrowth of invasive species. When using a mulcher for land clearing, the speed and efficiency to clear a large swath of land is undeniable.
Rocky View Services Division helps manage wildfire risk by helping you to protect your home, critical infrastructures and your community.
More than 90% of properties destroyed by wildfires are ignited by embers. Maintaining a 10 meter non-flammable area around your home will reduce the risk of wind-blown embers igniting your property. Fire smart planning reduces wildfire intensity, severity and the rate of spread.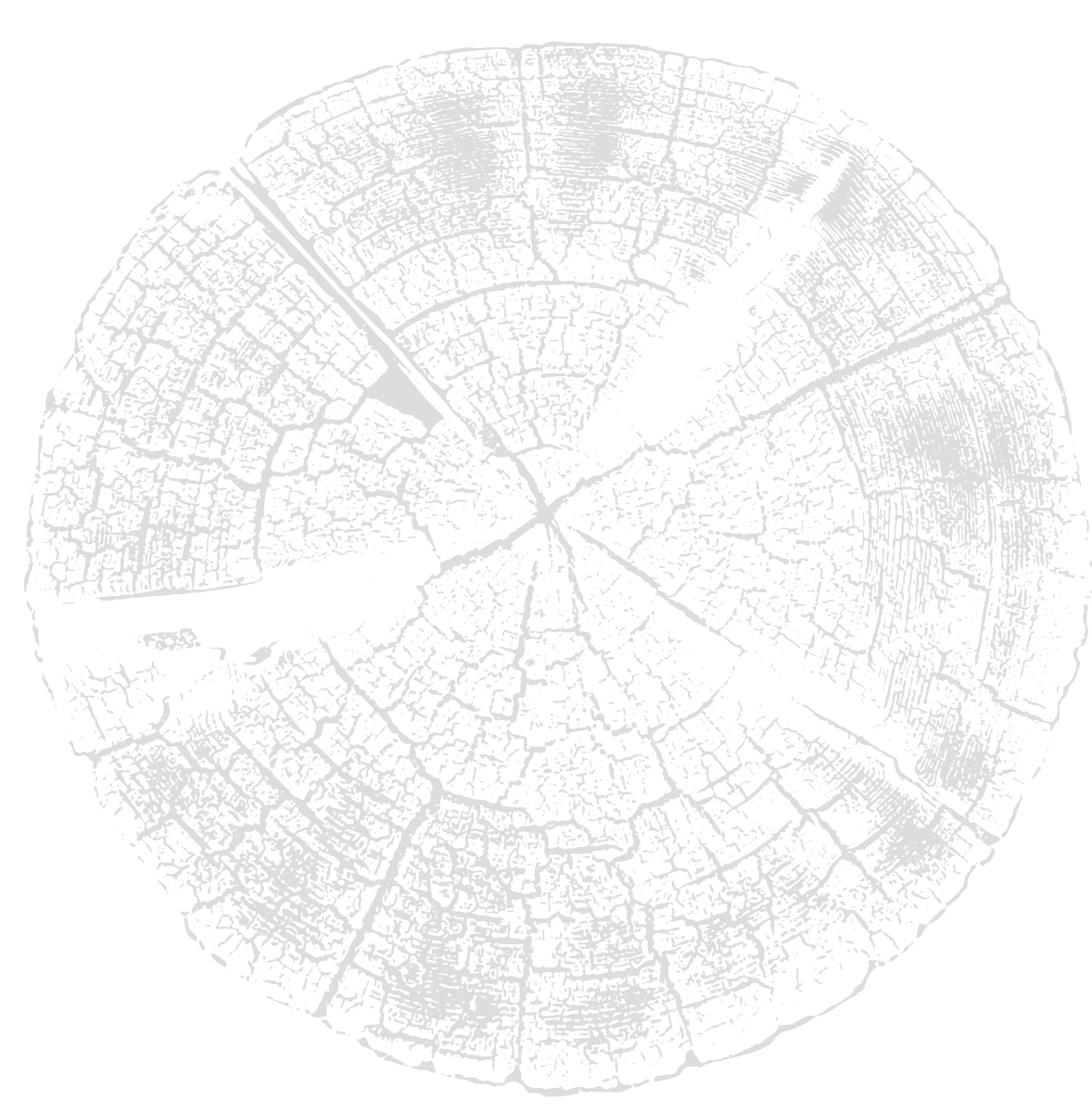 When considering the options for land clearing, consistent and timely management is imperative to the remediation of the vegetation that is unwanted. 
Top Reasons to Consider Land Clearing