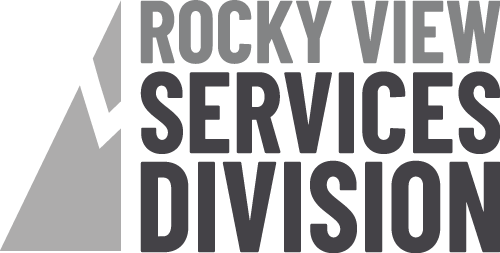 With the right equipment, anything is possible.
Living in Bragg Creek, Alberta, very close to the beautiful Rocky Mountains at TKMS, we understand the challenges of snow and ice during the cold winter months. Our company provides residential snow removal services, from basic sidewalk clearing to heavy duty snow hauling. We carry and use a variety of snow removal equipment adapted for sudden snow storms situation and regular property needs.
We offer snow removal on call basis in Bragg Creek, Redwood Meadows, Cochrane, Priddis area, highway 762, and highway 66.
Call or Text our teams @ 403 444 5938
When it snows, our crews and equipment are working 24/7, making sure our client's needs are met.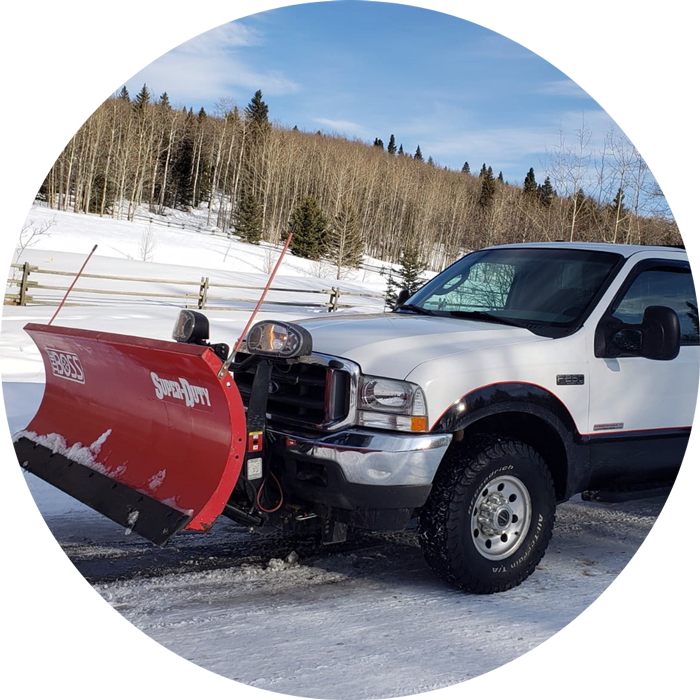 Additional Snow Removal Services
Learn more about how we can make your winter season more bearable by contacting us today!