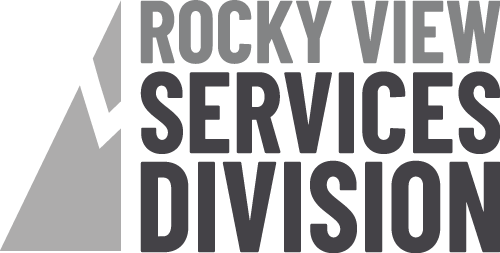 Wood chipping is an efficient option that eliminates the need to remove large logs of wood off of your land.
If you have trees that have been taken down by a storm or had any kind of forestry project, wood chipping is an efficient way to process trees or logs. The wood is passed through the rotating blades and is cut into many small chunks which can be used as mulch for paths, gardens or horses arenas.
TKMS Rocky View Services Division is equipped with wood chippers that can handle trees up to 18 inches in diameter. We often use our excavator to feed / load the branches or tree stems into the chipper, reducing clean up time and expense to client.
TKMS teams pride themselves using equipment, capable of handling larger projects that provide cost efficiencies to clients.
Customer satisfaction is our top priority!
Here is a testimonial!
We had a challenging job with very large trees that were leaning and overhanging our house. After getting quotes from multiple sources, TKMS gave us a lot more confidence in the timeliness, communication and approach during this phase. They did have the advantage with having larger and more specialized equipment which, in the end, made the job more cost effective.
The execution of the project went exactly as planned, the crew were knowledgeable, friendly and communicative. It was clear that the safety of the crew and property was an upmost priority. They went out of their way to ensure we were happy, clearing up, and leaving the property tidier than when they came in.
Overall, we couldn't have been happier.
Simon Lomas, Bragg Creek resident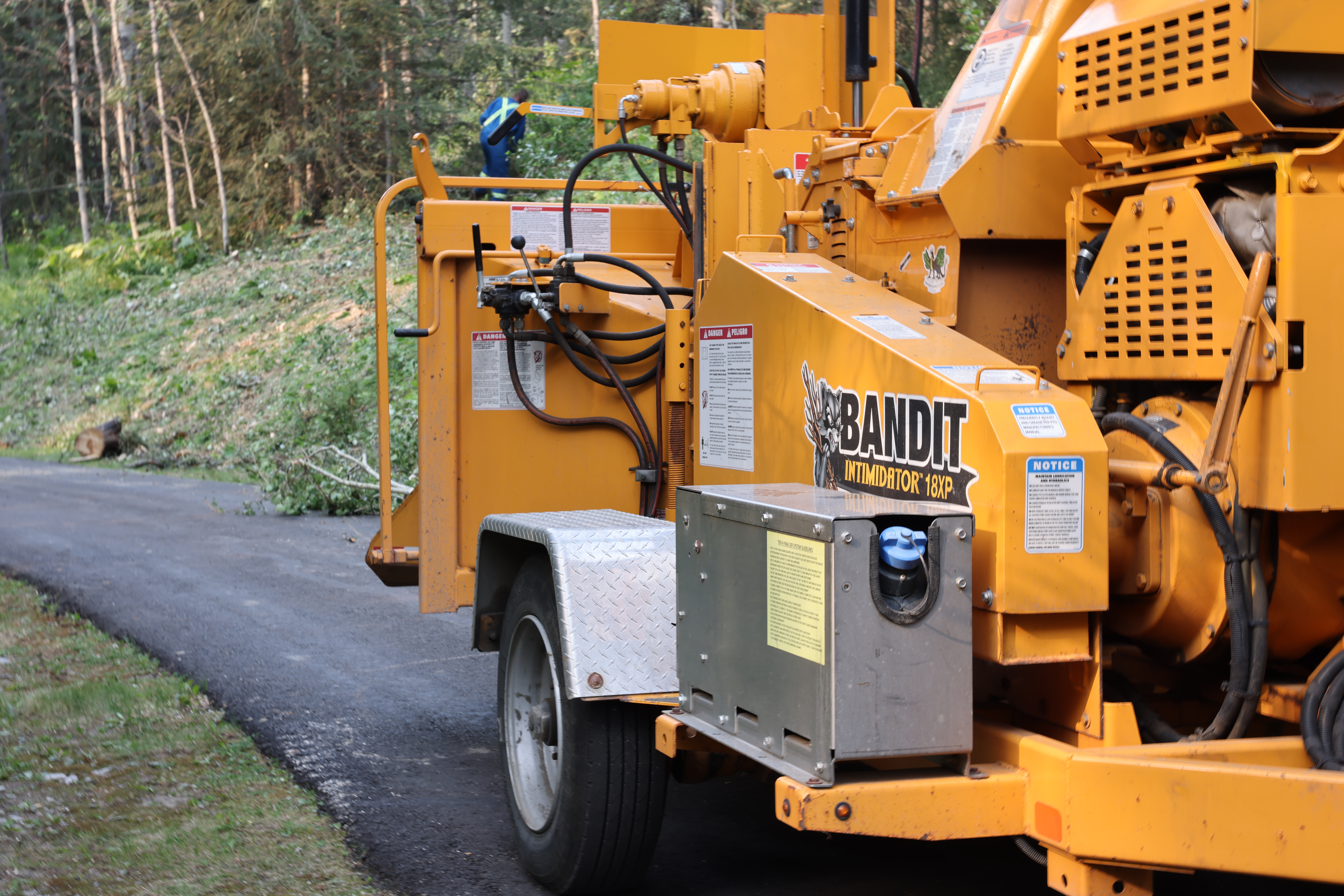 Great ways to use wood chips on your property